Here, at Holmes Property Sales, we proudly announce our continued support as the principal sponsor of Club de Rugby del Estrecho. With the clubs ambitious plans for growth and development, we are honoured to have been invited to help support the club at this exciting time. Holmes Sotogrande Club de Rugby del Estrecho represents a fantastic sporting initiative at the very heart of our community here in Sotogrande with excellent facilities in Pueblo Nuevo de Guadiaro. For more information visit the website www.rugbydelestrecho.com or follow the club on Facebook
Holmes Sotogrande Club de Rugby del Estrecho and on Instagram holmes_sotogrande_rde.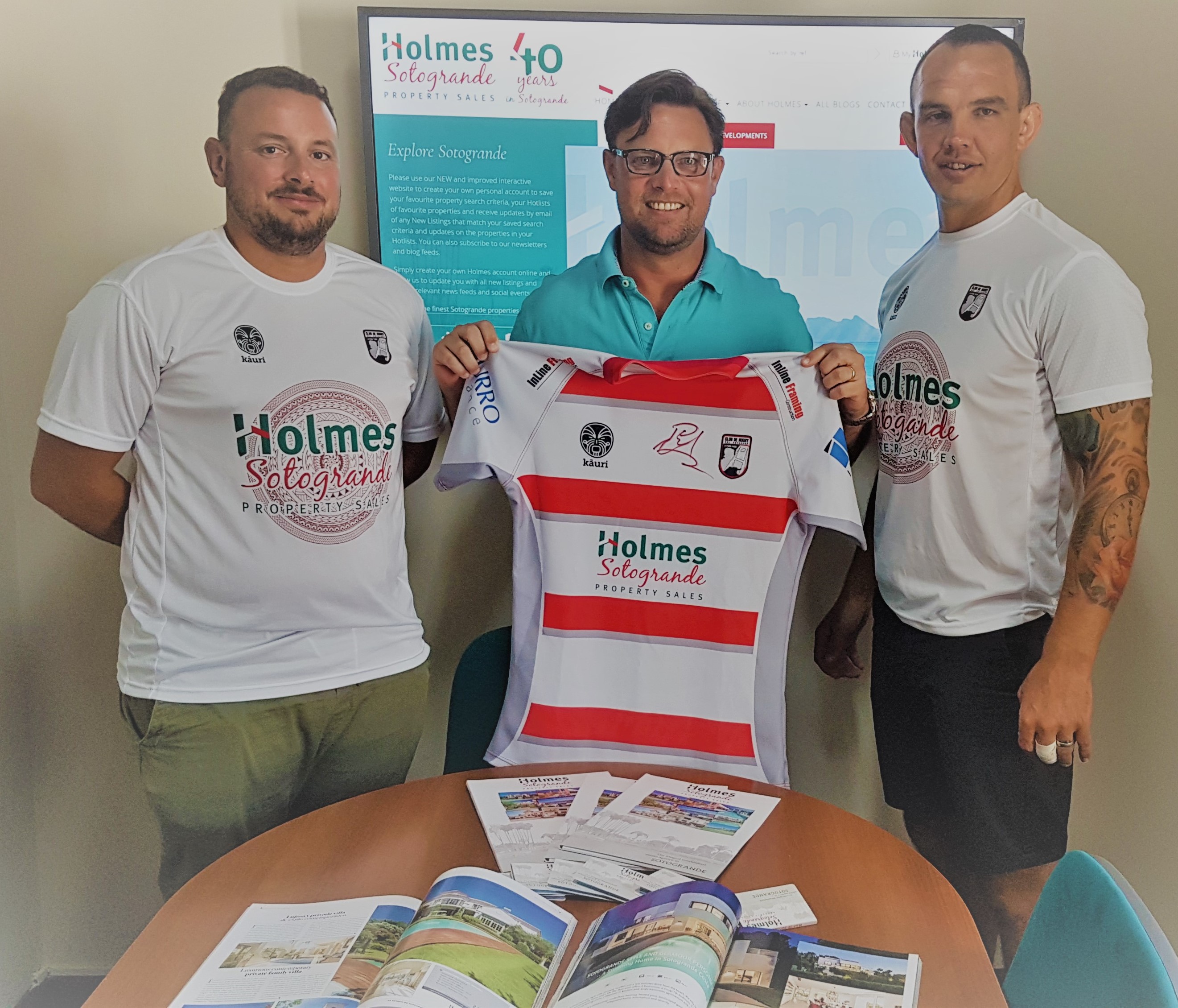 For Holmes Sotogrande, 2019 has been a very special year, for it marks 40 uninterrupted years of finding people homes in this region and helping them to enjoy the unique quality of life Sotogrande and surroundings have to offer. Throughout this time, the company has become an integral part of the local community, with founders Ian and Jackie Bateman raising their family here and their late business partner, Miguel Preysler, being actively involved in the local sports scene.
"Sport is in the blood of this community, and not only in the form of golf, polo and sailing," says Ben Bateman, who is now the second-generation Bateman in charge of the company and himself a keen rugby player in his schooldays. "We have been commemorating our 40th anniversary in collaboration with local newspaper El Periódico, releasing a new classic Sotogrande photo in postcard form every week, which has been very well received, but we wanted to give something more back to the community, and increasing our sponsoring of the Club de Rugby del Estrecho seemed the perfect way."
Holmes Sotogrande Club de Rugby del Estrecho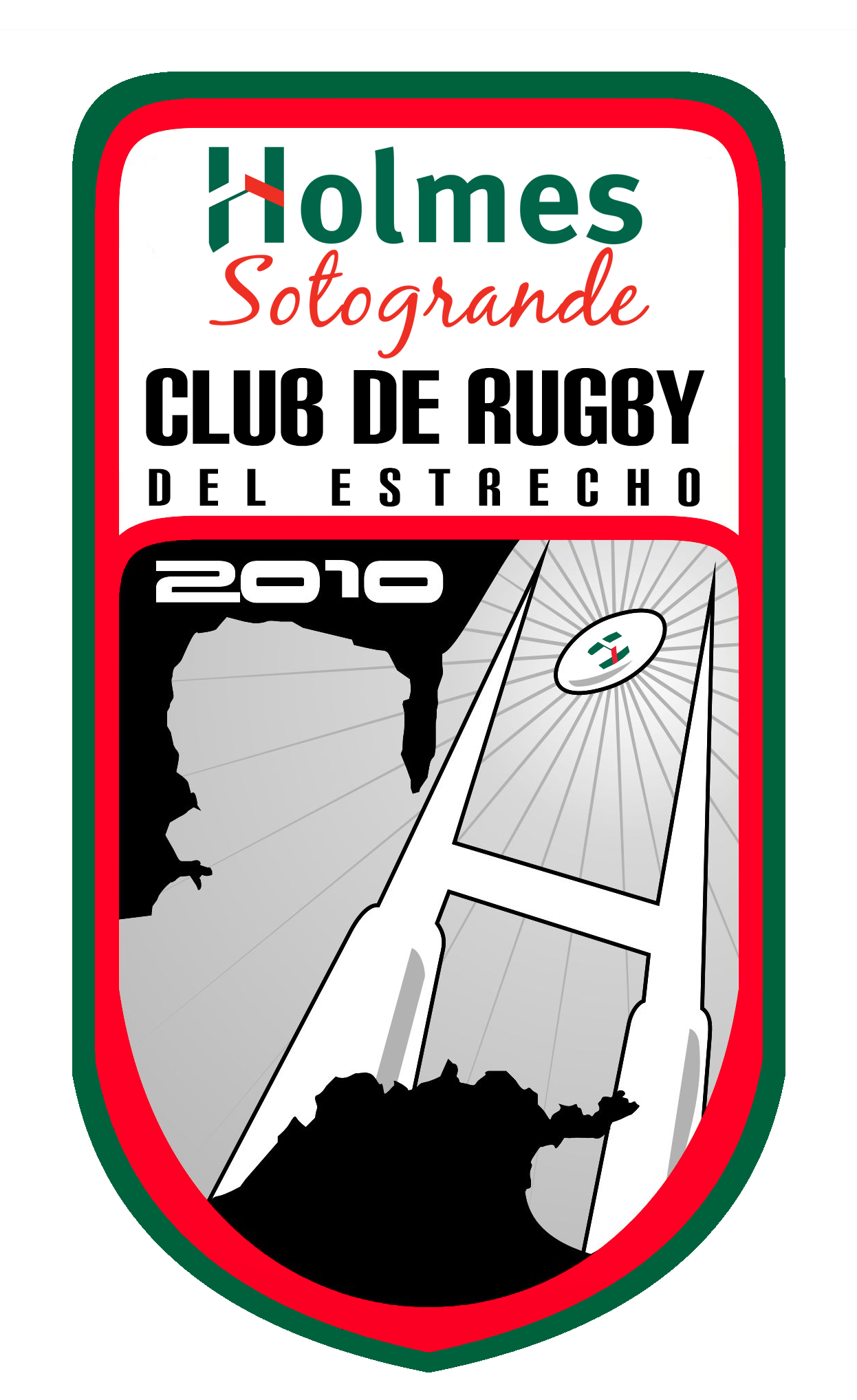 Holmes Sotogrande is from last summer onwards the shirt sponsor of the club that bears its name. "The club has a great vibe, with club principal Davíd Arias and new coach Phil Nilsen doing so much to make it grow and prosper. The focus is on taking the first team up to the next division this coming season, while building up the quantity and quality of our teams all the way to juniors at entry level. This also applies to the inclusion of girls, and while we will be competing in a female seven's tournament the aim is to get a full 15-girl squad together."
The ambitions are there, but this will always remain a highly sociable, friendly club rooted in the local community, working with schools in the area, drawing fans and players from Sotogrande and the neighbouring towns, and promoting the sportsmanship, character building and healthy exercise aspects that make rugby such a great sport.
"We thank Holmes Sotogrande for its enthusiastic support," says Davíd Arias, "and the town hall of San Roque for providing the club with a wonderful, dedicated sports centre with excellent facilities." For the Holmes Sotogrande Club de Rugby del Estrecho the future looks bright!