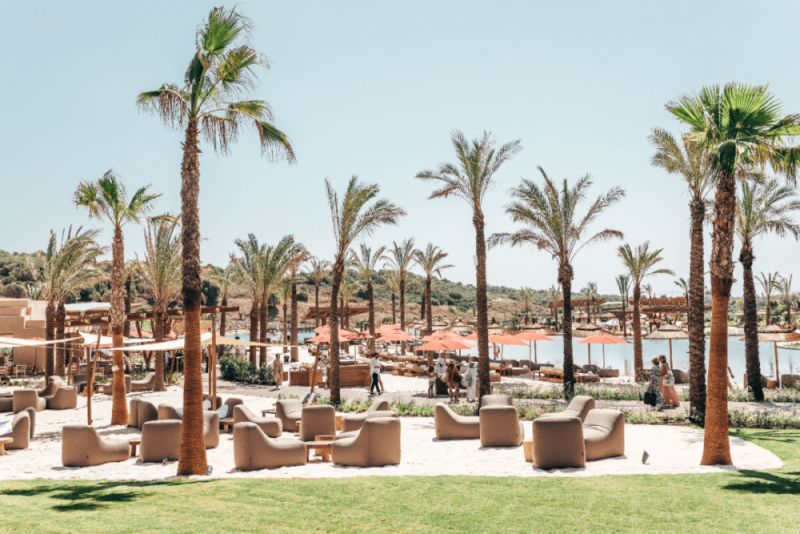 Conceived as a luxurious private resort with an excellent infrastructure stemming from a master planned development concept, Sotogrande has the look and feel of a large country club community, complete with verdant golf courses that meander through its gently undulated terrain. But within Sotogrande there is a private residential community that is emerging as one of the new top addresses in the greater Sotogrande-Marbella area.
Already an existing gated country club community with its own golf course, clubhouse facilities and small collection of elegant townhouses, La Reserva Club de Sotogrande is now the focal point of new development within Sotogrande. The process began with improvement works on the already beautiful course, the renovation of the clubhouse, which now also features an excellent restaurant, the upgrading of the racket club – which features top tennis and paddle tennis facilities – and the creation of a manmade sports lake and beach club complete with restaurant, lagoon with beach, adults-only pool deck and water sports.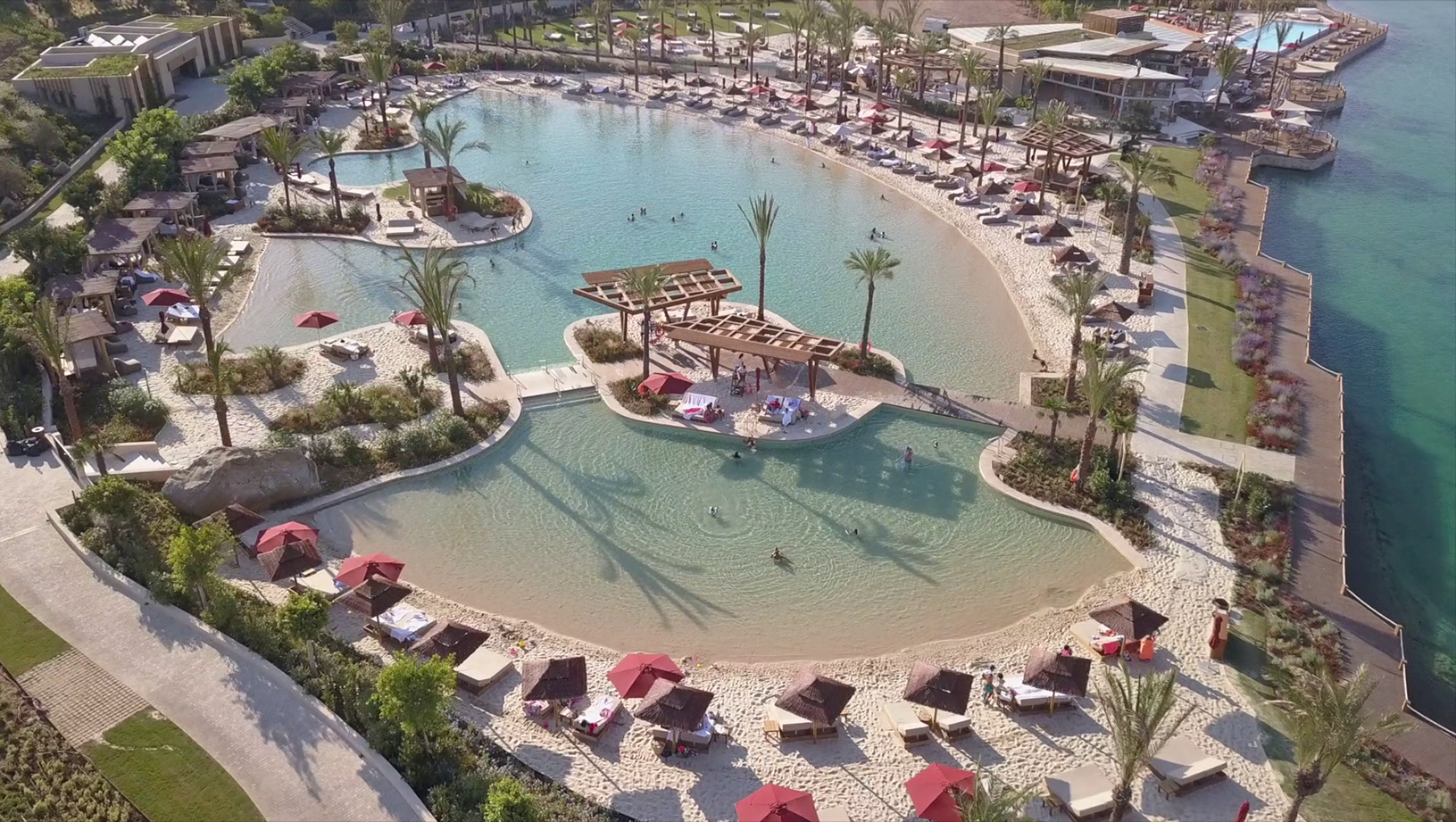 Any boats required for the latter are electrically driven, in keeping with the philosophy of not disturbing nature and providing an ambience free of loud noise, and the lake is surrounded by pathways and panoramic spots that invite residents to enjoy the natural beauty and views across much of Sotogrande.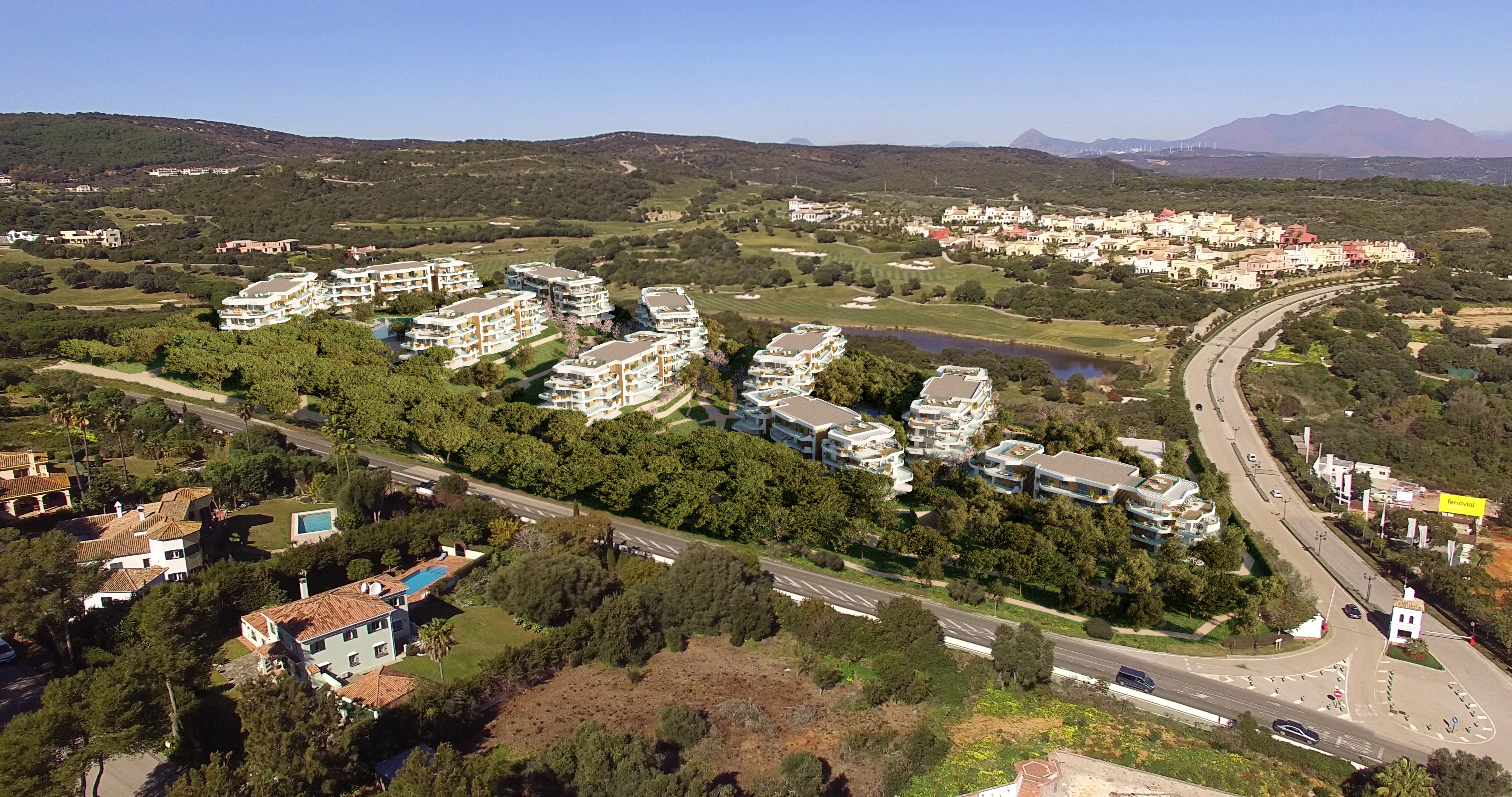 The Beach, as this area near the clubhouse is known, is the focal point of La Reserva Club de Sotogrande, attracting a discerning international clientele, but equally important is the real estate development that is forming the heart of a new community within the wider Sotogrande community. It is designed to appeal to the same kind of discerning homebuyer who may enjoy the amenities and diversions of Marbella, but prefers a more peaceful, select living environment. The villas of the Mirador and the superlative properties of The Seven – super-deluxe designed villas set within a private parkland landscape – cater to this market, as does an exciting new garden community of luxury but attractively priced apartments called Village Verde.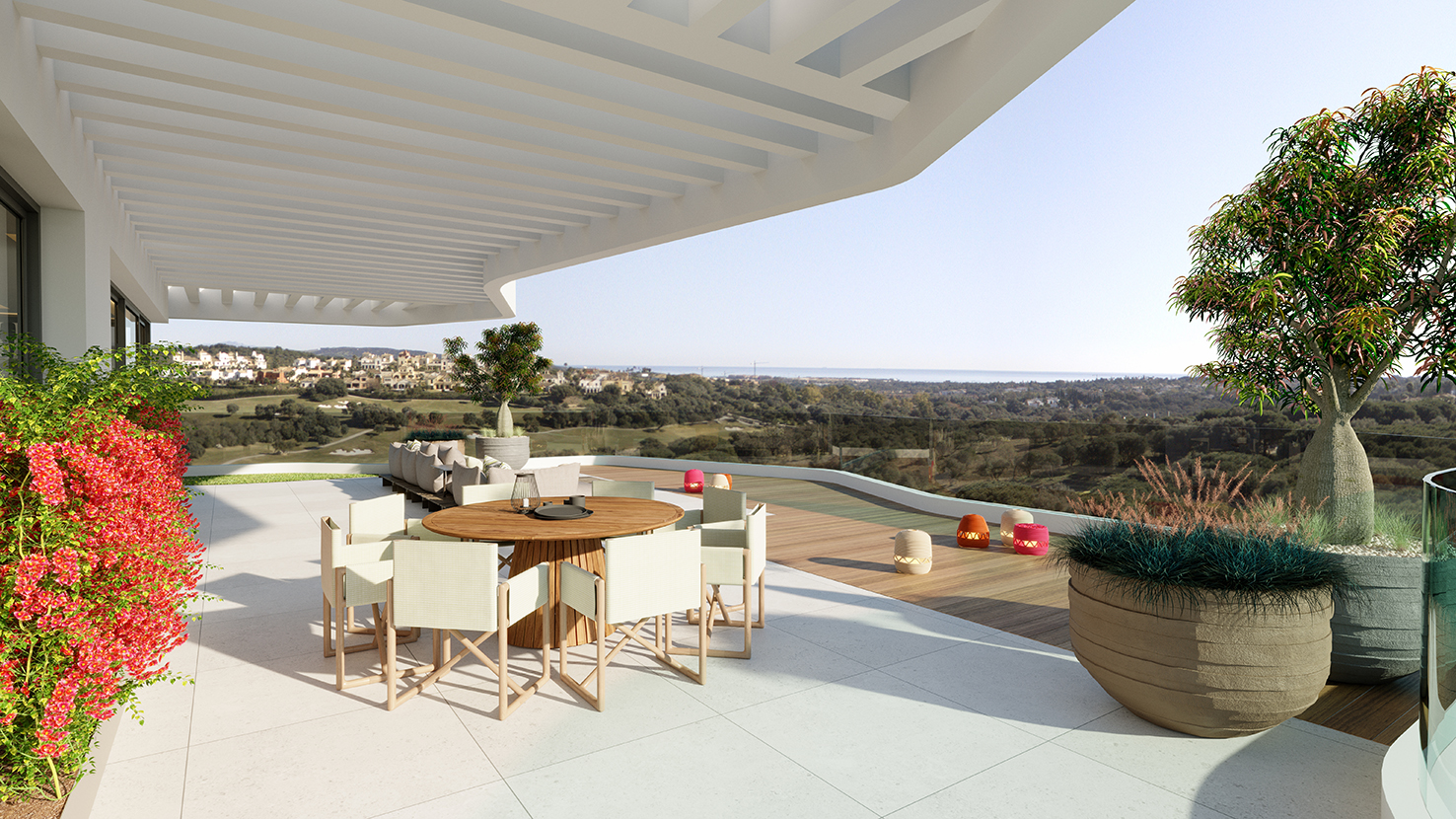 Set within abundant greenery, Village Verde offers excellent design, on-site amenities and beautiful apartments and penthouses enveloped in greenery. Please contact us if you would like to know more about La Reserva one of Sotogrande's most exciting new property developments.

Photos courtesy of: La Reserva Club Sotogrande (www.lareservaclubsotogrande.com)

By The Holmes Team · July 12th 2019