Holmes Sotogrande Property Sales is not only the longest established real estate agency in Sotogrande, it's also a company that is part of the community of this remarkable area on the Costa del Sol. To underline this and mark its 40th anniversary in business, Holmes has become the official sponsor of local rugby club, and now namesake: Holmes Sotogrande Club de Rugby Del Estrecho.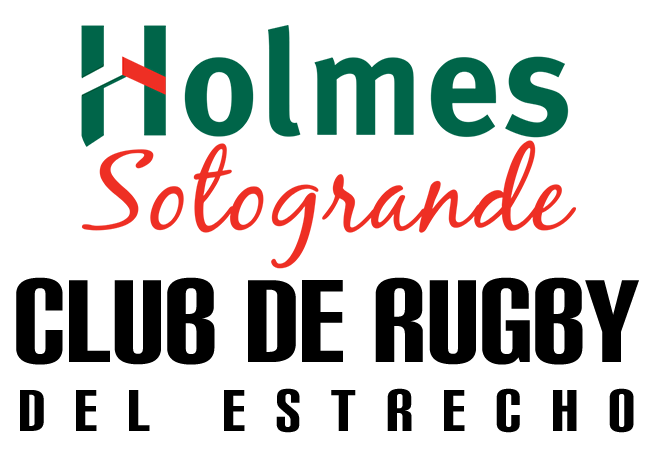 It's a partnership that shares a great passion for Spain, Sotogrande and sport, and the club has changed its name in recognition of the support and undertaken a marketing campaign to promote its new brand identity. Holmes Sotogrande and Holmes Sotogrande Club de Rugby del Estrecho strive to achieve success in all areas of their endeavours, which is why both are leaders in their own fields within the region.
The extensive range of sports and high quality of the facilities available in Sotogrande form a large part of why people visit and move to live in this beautiful part of Andalucía. Sailing, polo and golf have all long been associated with the resort town, and each of the activities has established top quality venues and events here, including the world renowned Valderrama Golf course.
Now rugby union is part of this offering, and Holmes Sotogrande is proud to be involved with such an important part of the Sotogrande community. Holmes Sotogrande Club de Rugby Del Estrecho is a lively social club that works with local schools and attracts players and fans from many neighbouring towns. Girls and women are part of the club's expanding plans, which include competing in female seven's tournaments and the set up of a full 15-girl squad.
The sports club's extensive rebranding project has involved a redesign of its official shield and marketing material, including social media promotions, sponsored shirts and an interesting series of printed postcard mailings that celebrate Holmes Sotogrande's 40 years in business.
2019 has been a very special year for Holmes Sotogrande, as the agency celebrates forty years of working closely with buyers to find their perfect home in the area. From the very start, founders Ian and Jackie Bateman, and their late business partner Miguel Preysler, have promoted the unique and wonderful lifestyle that exists in Sotogrande. The Bateman family has always been actively involved in the local sports scene and Ben Bateman, the second generation owner of the company, was a keen rugby player in his schooldays.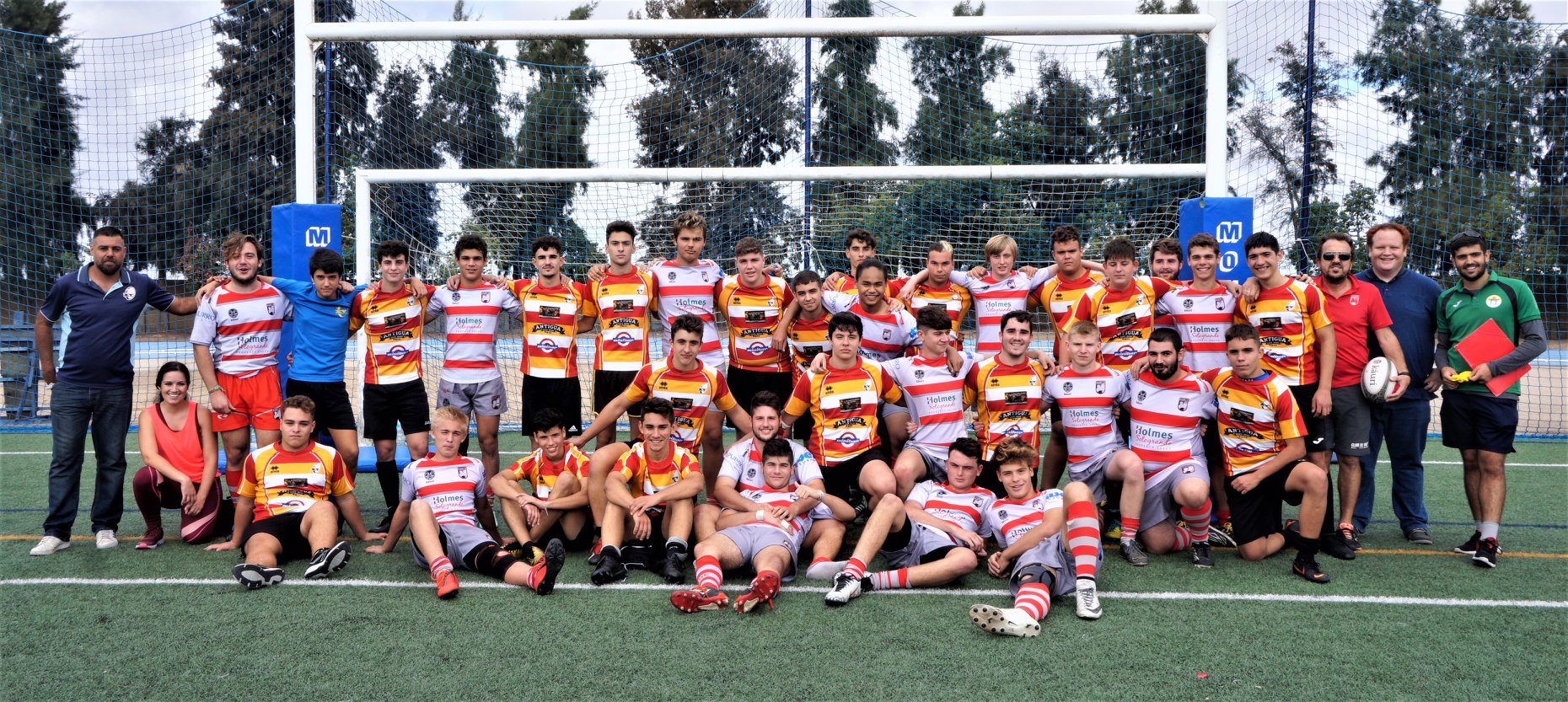 "We have been commemorating our 40th anniversary," Ben has stated. "We wanted to give something more back to the community, and increasing our sponsoring of the Club de Rugby del Estrecho seemed the perfect way."

About Holmes
Holmes Property Sales is Sotogrande's longest established property agency; located at the heart of the residential estate, the company is able to provide a knowledgeable and professional service to those interested in Sotogrande real estate.

By The Holmes Team · November 7th 2019