When beautiful Sotogrande celebrates Christmas, it does so in style. The community captures the magic of the season with lights, festive markets and some very tasty delights at a seasonal cooking class. Plus there are plenty of other activities planned over the holiday period
On 8th December, Sotogrande's Christmas lights are switched on. This is an event that is not to be missed and every year it is attended by people of all ages. For Sotogrande residents the event marks the start of the Christmas period, and this year it takes place at 19:00hrs with the support of the La Marina and Jugarnia restaurants. Moreover, it is followed by Christmas carol singing and the all-important opening of Santa's Grotto.
On 12th December, L'Olive restaurant is hosting a Christmas Cooking show presented by chef Cristina Gutierrez. If you want to impress your guests this Christmas, Cristina has some useful tips for you.
Sotogrande has always been known for its markets, and its Christmas market at the Ribera del Marlin on 15th December is definitely not to be missed. It is organised by Sotogrande International School and is open from 12:00hrs to 16:00hrs.
Golf plays an important role in Sotogrande life, and on 22nd December there is an open golf tournament using the Stableford/Scratch format at La Reserva golf club.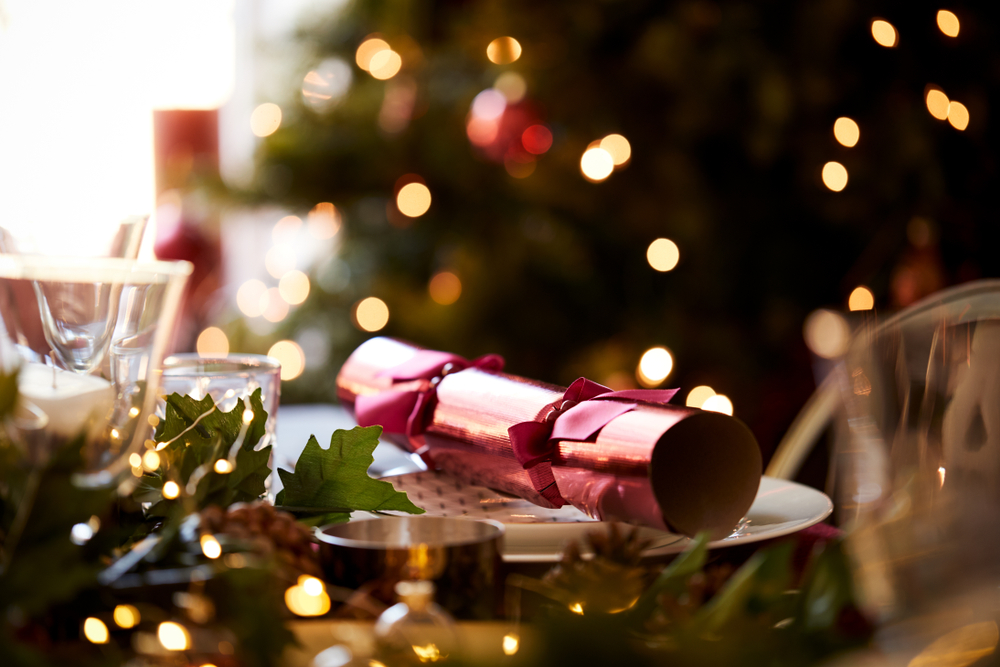 Christmas dining
Sotogrande is known for its excellent restaurants, and where better to enjoy a Christmas lunch than at La Reserva club's L'Olive restaurant. It is serving its famous Christmas brunch from 11hrs, and you can fully enjoy Christmas without having to do any cleaning up afterwards.

On New Year's Eve, Polo One restaurant in Sotogrande Port is hosting a sumptuous four course meal, priced at 55€, to see out 2019 and welcome in 2020 with champagne and grapes. Whilst the Almenara Hotel is presenting a New Year's Eve Gala Dinner (tickets 185€) that is followed by a party with live music and an open bar.

A Sotogrande Christmas is a very special one – make sure you visit sometime and discover why so many people choose to live here.

By The Holmes Team · December 5th 2019