For a long time, new property development in Sotogrande was dominated either by the construction of individual modern villas or the new projects created by Sotogrande S.A. at La Reserva de Sotogrande, yet now the range of choices is widening among lovers of modern architectural styling and home amenities.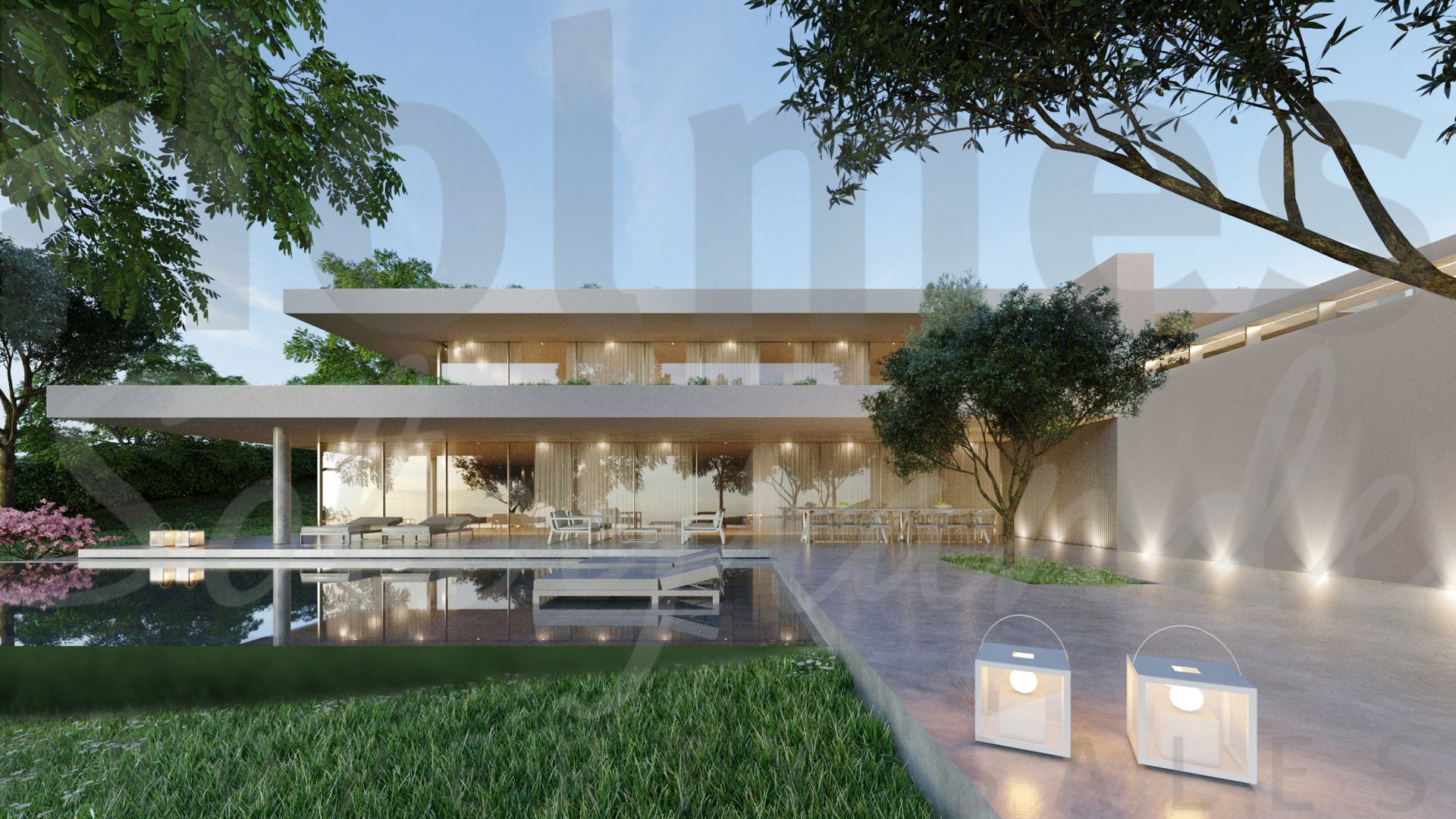 Luxury Gardens
Among the exciting new projects being launch in Sotogrande is Luxury Gardens, a stylish collective of superbly refined
contemporary villas in one of the finest natural beauty spots in the area. Featuring crisp modern design that incorporates natural tones and materials, and blends in beautifully into its surroundings, Luxury Gardens offers ten stylish four-bedroom villas with 700+ m2 of space.
Senda Chica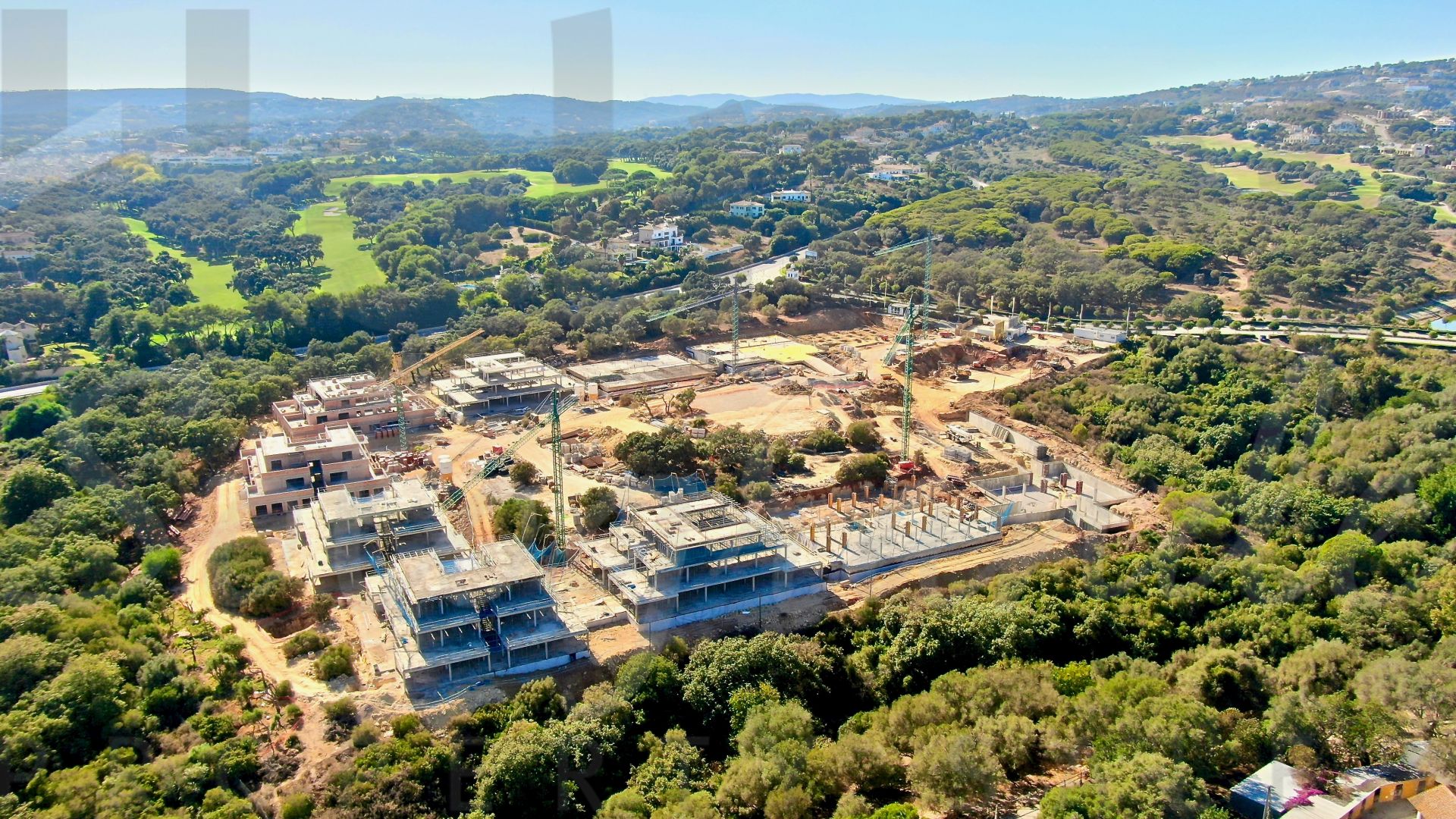 Ready in April 2021, Senda Chica is an inspiring project of luxury modern apartments set in 50,000m2 of cork groves within La Reserva de Sotogrande. These tastefully styled homes enjoy the country club environment of La Reserva and consist of 14 blocks of seven units and one block of four units. A series of different designs and layouts is available within this modern park complex.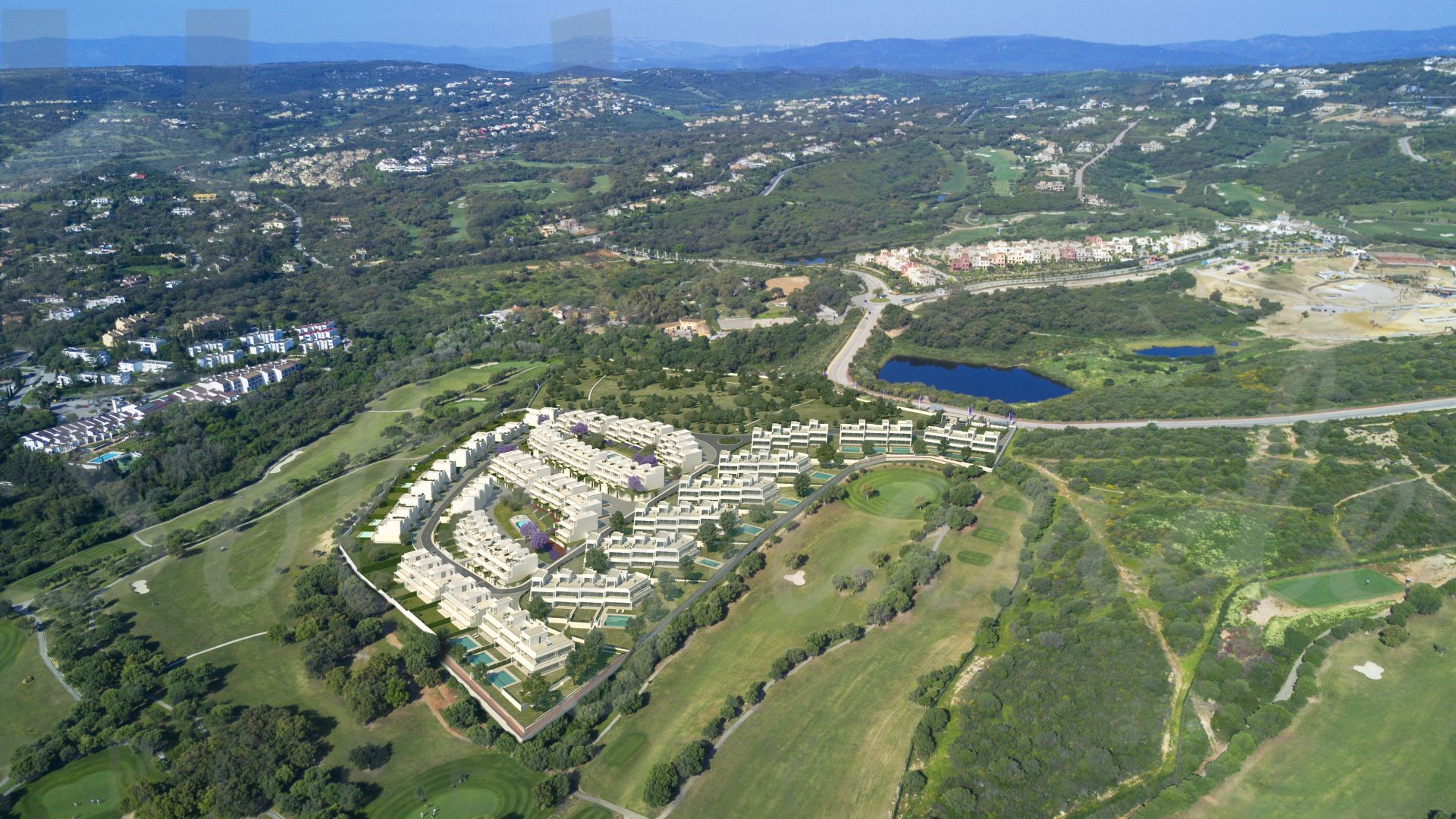 La Finca Fase 1 and Fase 3
176 homes form this privileged community nestled upon a green hillside overlooking Sotogrande and the sea from the edge of the La Cañada Golf Course. They represent modern style at its finest, with bright open-plan living and panoramic views, the latest technological comforts and home automation systems.
Hoyo 17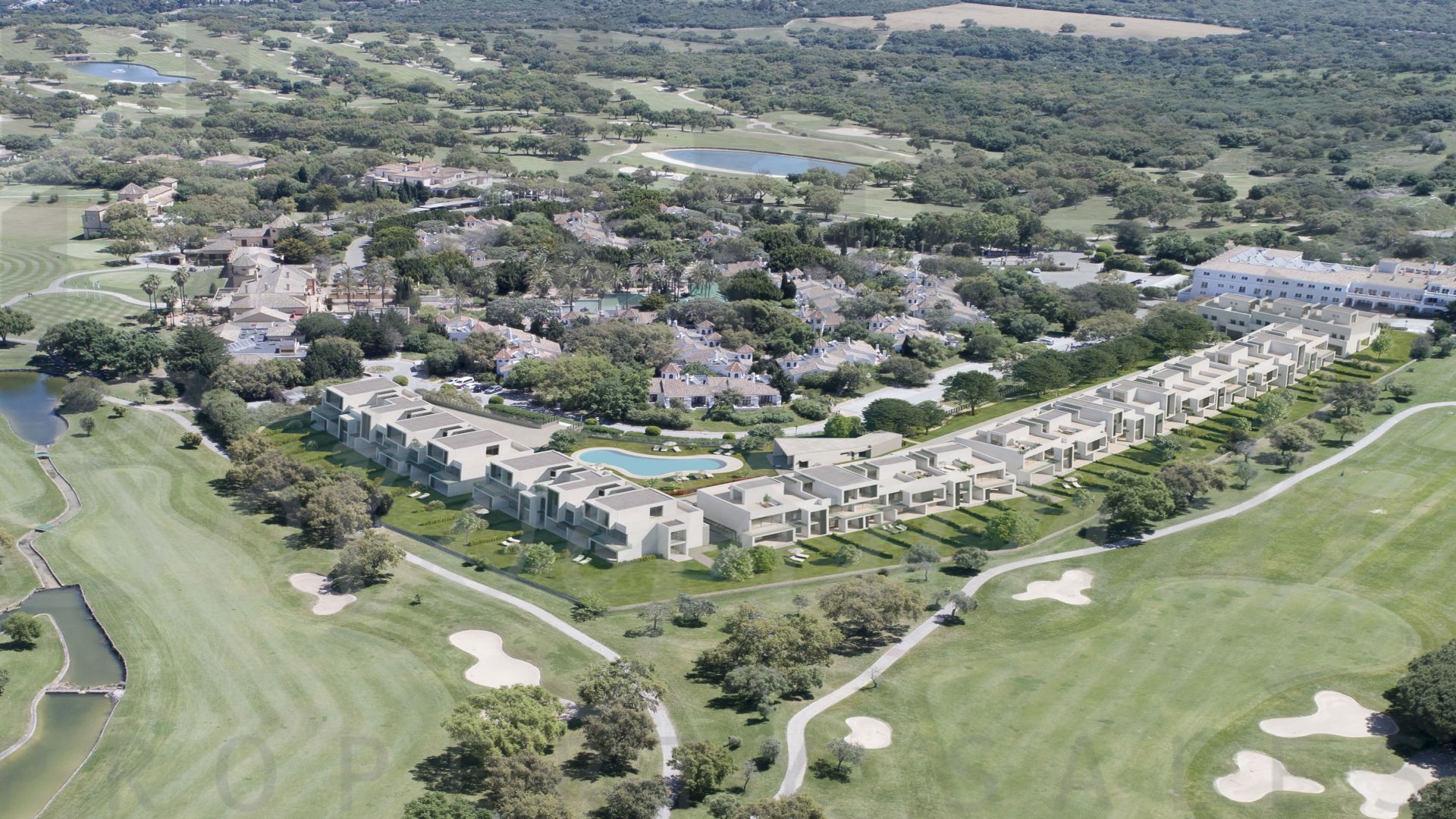 46 luxurious townhouses will arise within a beautiful green area straddled by golf courses, cork trees and leafy streets that mark the transition from gently undulating to flatter land near the sea in Sotogrande. The elegant San Roque Club and its golf and country club environment are the setting, complete with swimming pools, sauna, gym and gorgeous landscaped areas.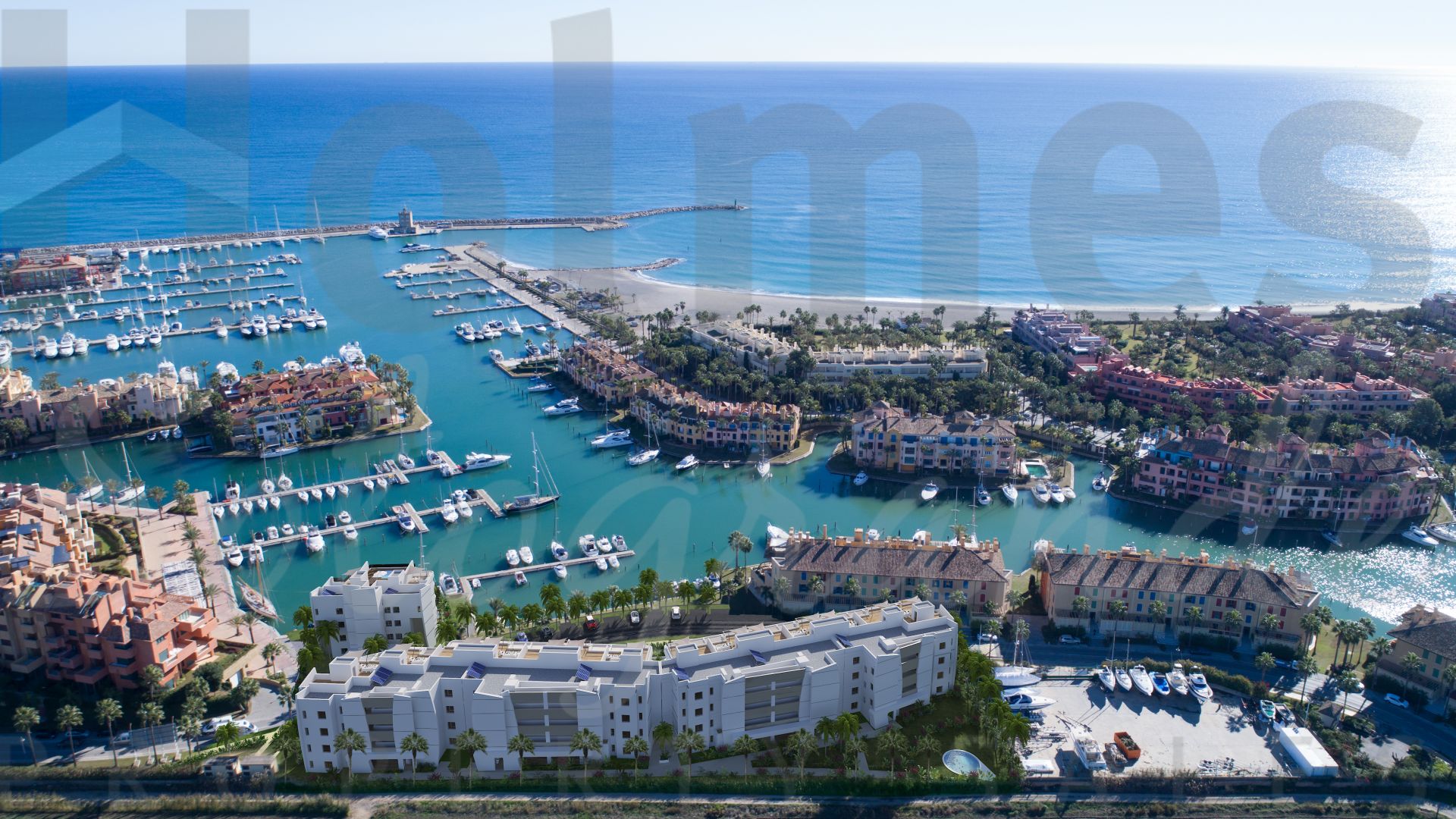 Pier, La Marina de Sotogrande
The development of new two and three-bedroom apartments within the marina of Sotogrande is exciting news for those who love this evocative part of Sotogrande. The Pier apartments offer the opportunity to own a modern state-of-the-art property in a beautiful part of Sotogrande close to a great deal of amenities.
Emerald Greens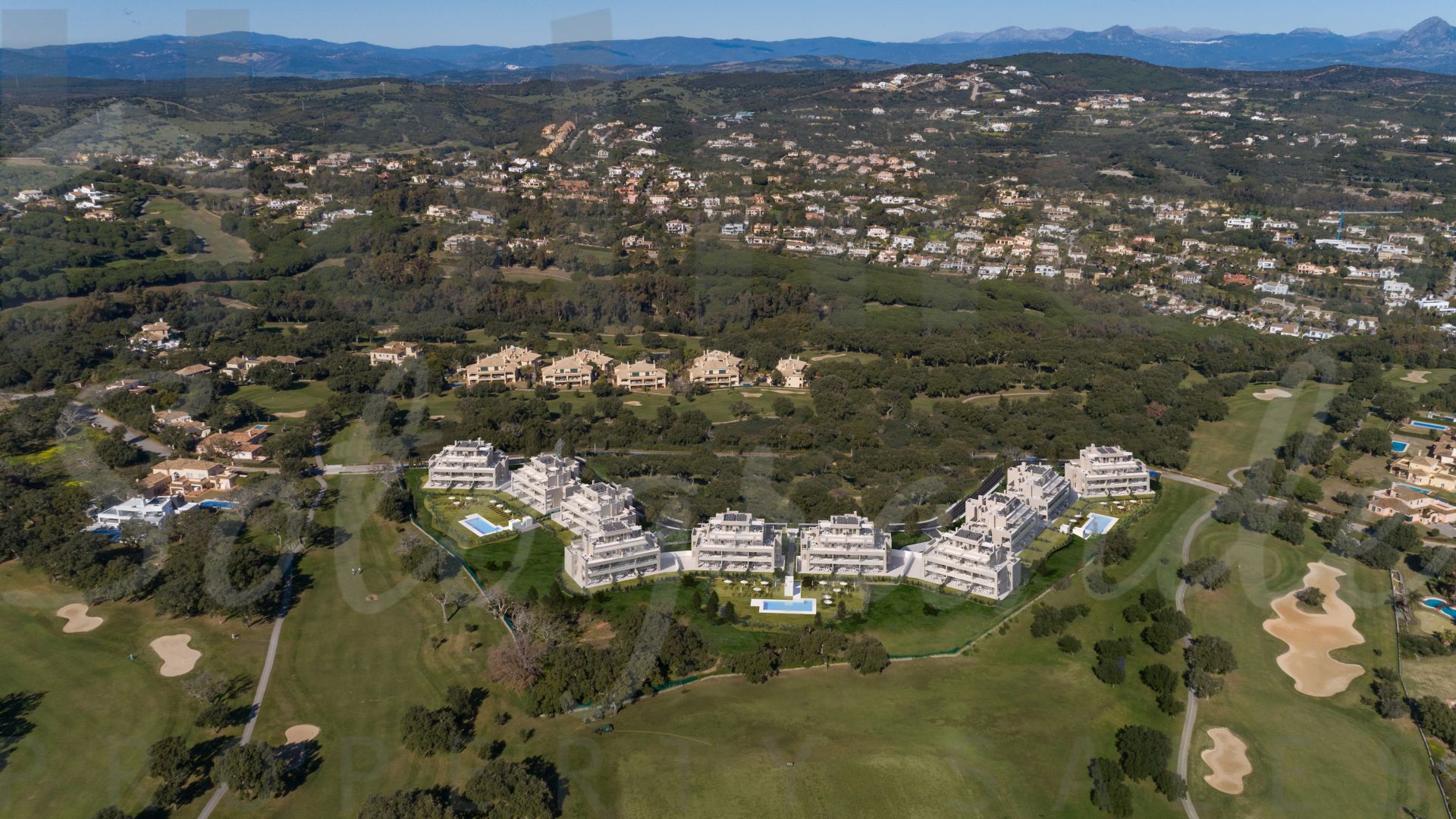 Emerald are the beautiful new apartments with sea and country views, surrounded by the greens of the San Roque Golf resort. Contemporary style and open-plan layouts as well as great value mark these modern homes surrounded by nature yet situated close to all the amenities that this region has to offer.

Contact us now for more information about these exciting new developments for sale in Sotogrande.

By The Holmes Team · January 17th 2020