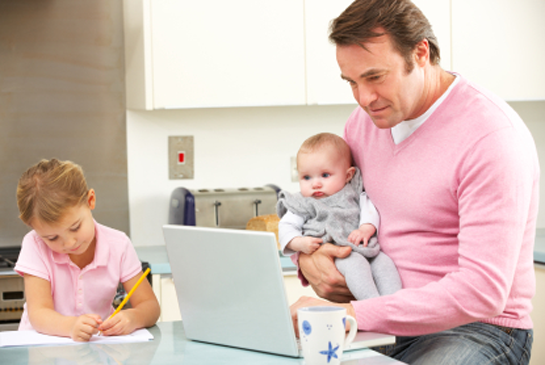 Whilst we all work to cope with life under lockdown, home schooling and keeping ourselves entertained, keeping active and trying to avoid getting our heads stuck in the kitchen fridge on our daily commute from the bedroom to the living room, we have all wondered how on earth is this going to end and how the future is going to pan out. The last five weeks have been very difficult times for many businesses in Sotogrande and for that matter, around the world. The COVID-19 pandemic and the lockdown response to bring the spread of the SARS-CoV-2 virus under control, has crashed stock markets, crushed sales and above all, fundamentally changed the way we communicate, socialise and consume. I see so many posts on social media asking what people will do first, once the lockdown is over, or where they will the go to eat or go on holiday. The thing is I am not quite sure how this will all end or if, in fact, if it will ever end. Will we or can we ever return to normal?
I see many friends, businesses and people in general in lockdown talking about the day the veil will be lifted and we can just get back into the routine we were accustomed to before COVID-19. My thoughts, however, have been very different. I have been thinking how can we ever get back to the way we were before and, actually, should we? Having thought about this, I feel that getting back to "normal" will only happen if we were to wake up one day and find the last three months has all been a bad dream, so the reality is, we can never get back to "normal" we can only start again in the "new normal". So what will the new normal look like? I will try to answer this from the perspective of my life and our business and our home, Sotogrande.
As a family, my wife Kristina, very quickly saw the upside that we will most likely never have this opportunity again to spend so much time together without the bores of life getting in the way. Like many, the first week or two were stressful working out how to keep ourselves safe, protect the business and how to safeguard our lively hoods. After the panic had subsided and we were able to settle into our new routine, very much like going on holiday, except it does not end with a flight home and back to the grind on the Monday morning as if the last two weeks had been a blur. We have now well settled in for the long haul. As a family of 7, we have found a new way to be in our home together, we have found new routines and new levels of tolerance. We have also learned what we each need to do to be more tolerable and less selfish. Mostly we have also realised we need to spend more time doing more things together, particularly the activities that we take for granted, that we have on our doorstep and which we, by the privilege we have of living in such a wonderful place like Sotogrande, have so easily available to us. Once the veil is lifted, we have promised to remember to unwind and leave the bores of life at the front door and to remember to be present. We have promised to spend more time outside, more time playing sport, more time at the beach and more time together enjoying each others´company. We have realised that we are very fortunate to be able to have the quality of life we have here in Sotogrande, unlike so many other places in the world, for instance, the towns and cities where many of the families who visit Sotogrande for their holidays live. Our supermarkets have been well stocked, we have not had too many queues, our neighbours are friendly and respectful and our infrastructure is superb. We have the space to breath and space to play. We have great internet connections and we have great schools right here, even in the lockdown they have continued to provide excellent virtual learning.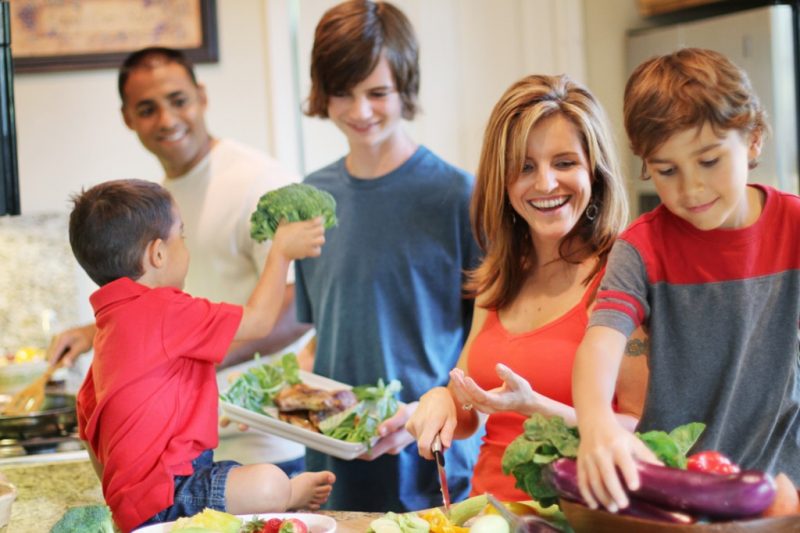 So what will we look forward to most when we can safely leave the house together, where will we go, what will we do? Mostly we will make more effort to continue to cook and eat together at home, go to the beach, go for bike rides, go for walks, play more sport and maybe Mummy and Daddy will remember a date night and go out for a nice meal every now and again. We can enjoy these activities all the more now we know what we have truly missed the most and do less of what we found that we have not missed at all.
From the perspective of the owner of a long established real estate agency in Sotogrande, I have worried about how this will effect the real estate market, I worry about our team and their families needs at this time and when we do move into the new normal, we all will still need to earn a living. I hope that there will be a swift recovery and many of our applicants will pick up where they left off and plan their next visit to Sotogrande to continue to look for their new holiday home. When or will this happen? I am sure many will be thinking that it is unlikely that, if it does, it will be any time soon. The pessimist in me tends to agree, however, the optimistic me, during these difficult times, has shone through and reminded me that what is important is the need for those times when families can get together and be together and take a break from routine to allow them to reconnect. Those times will be ever so much more cherished, so a home away from home could well be the best way to achieve this as a family in the new normal of the future.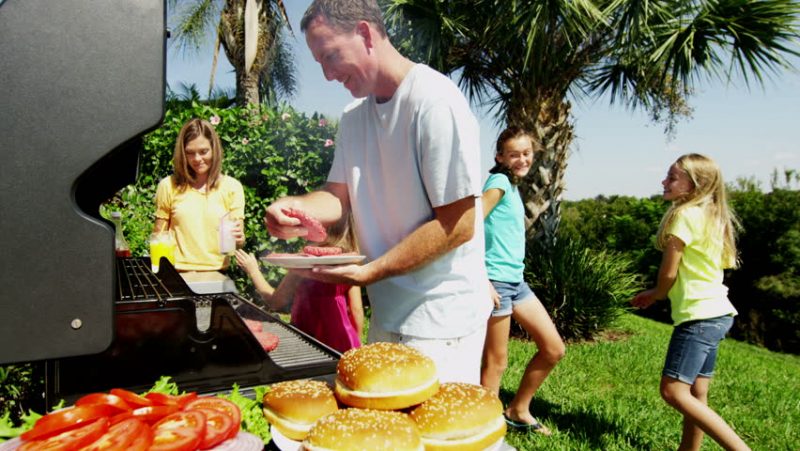 Family holidays enjoyed in second homes or in rented homes give families the opportunity to be together, cook together, eat together and enjoy life together, leaving the bores of life behind. Holiday homes, unlike hotels, allow you the flexibility to spend more time away giving you the chance to really unwind from the daily grind and to reconnect in the comfort of your home away from home. Adults and children can meet new people and make friends for life, who like them are also enjoying their home away from home. Year after year you can pick up where you left off. It is no wonder holiday homes are so cherished and hold a special place in peoples memories.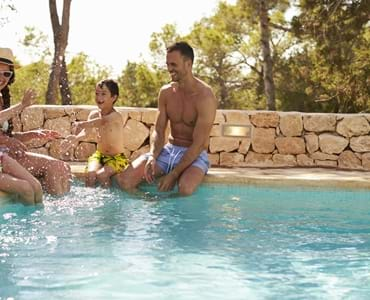 Besides families looking forward to spending time together in their homes away from home, I also envisage that, since so many have been forced to work from home, the realisation that there is a real possibility that many will be able to make a more permanent a lifestyle choice and move out of the towns and cities to warmer climes where they can live and enjoy a quality of life in places, like Sotogrande, that can offer this throughout the year without the need to change careers. The great schools, high speed broadband and international connections make Sotogrande along with the great facilities and natural environment that surrounds it, a prime destination for a lifestyle move.

I hope the new normal will be founded in our new found family togetherness, our new found appreciation of the freedom we have to be able to spend time outside enjoying outdoor activities together with friends and family. I also hope that we will appreciate the work force we have all taken for granted, and remember that we are all just as vulnerable as each other and we are all just trying to get by and live our best lives. Wealth and privilege suddenly mean nothing. In the face of a common threat let our humility shine through to help us to remember to appreciate one another.

In my next blog, I will explore the possibilities Sotogrande offers to families who want to embrace the "new normal" how it has worked for families who have already made this lifestyle change and those families who have made the most of a family holiday home in Sotogrande as their children have grown up.

In the meantime, while we continue to live behind the veil and wait patiently for the "new normal" to reveal itself #Stayhome and #Staysafe.

Some ideal family homes away from home:

Town house Almenara

Penthouse Sotogrande Marina

Modern villa gated complex

Family villa in Sotogrande Costa

Modern family villa La Reserva Club

Large family villa wih mountain and sea views

By The Holmes Team · April 16th 2020