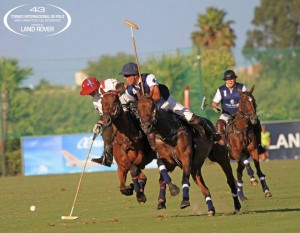 We used to have them before but it seems they are back again – the legendary Sotogrande summers.
Though the area had already begun to rebound from the depths of the recession, which hit around 2010, this summer marked a true return to full health – and a revival of the classic Sotogrande summer.
Restaurants and cafés were bustling with life, the port was a hive of activity and properties filled as owners and rental occupants flocked back to this jewel on the edge of the Mediterranean. They came from Spain, Gibraltar, Great Britain and across Europe – and indeed beyond – to spend what has truly been a memorable summer season in the sun.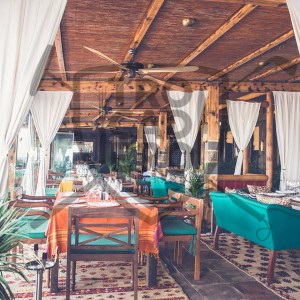 The weather did its bit too, as we enjoyed hot, sunny weather tempered by dry conditions with intense blue skies and soft onshore breezes. The water was equally appealing in its deep blue tones, and not surprisingly many took advantage to take to the sea in sailing boats, surfboards and jet skis.
Others lazily watched all this activity as they sunbathed on the sandy beaches or relaxed at Sotogrande's iconic beach clubs. Here too things were back to their best, with the added note that the New Trocadero beach club opened its doors this year, adding a trendy modern touch to the classic, laid-back beachside Sotogrande experience.You could call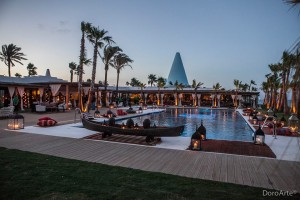 Sotogrande a perfect mix of beachside chic and Tarifa cool, complete with a stylish yacht harbour, perfect golf courses, luxurious spa resorts and, of course, the glamour of being one of Europe's foremost polo centres. The large numbers of visitors were drawn to the sport and élan of the polo competitions, and they were not let down; the 2014 polo season will go down as a classic both in terms of the quality of the sport and its social aspect.
It all means that Sotogrande has a spring in its step, with roads being resurfaced, public areas being repainted and a palpable sense of can-do enthusiasm in the air as new shops, restaurants and businesses open up. Sotogrande is using the feel-good factor of a wonderful summer season to signal it is back – better and more beautiful than ever!

By Jackie Cruz - Manifesto · September 17th 2014