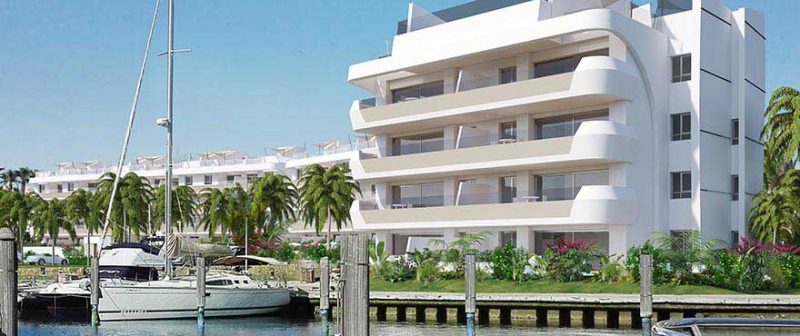 Sotogrande's state-of-the-art developments sit smartly alongside a well-established selection of 1960s and 70s classics, all of which are perfectly offset by verdant, manicured lawns, golf courses, and polo fields.
There are few better places to find your perfect modern development in the Spanish sunshine. Here are some of our favourites currently on offer in Sotogrande.
PIER, La Marina de Sotogrande
Totalling 64 stunning two and three bedroom apartments in two blocks, the gated PIER community is rich with gorgeous gardens and pools as well as views of the marina of Sotogrande that borders the yacht club – making it heaven for boat lovers.
If you're looking for a little more space, there's the opportunity to transform two apartments into a spacious four or five bedroom home with large reception rooms. This really is a unique setting in one of the most prestigious residential areas of southern Spain. Prices: 398,000 euros to 630,000 euros.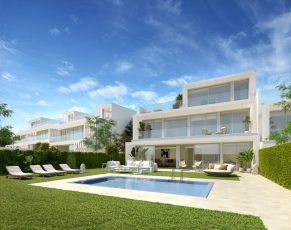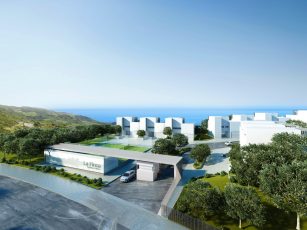 This natural paradise bordering La Cañada Golf Club offers sophisticated living amid spectacular views of golf courses and the sea. You will be living in a safe family environment with 24-hour security and separate pools for adults and children, along with paddle tennis courses, a running track and a private gym.
The villas range from three to six bedrooms, with spacious solariums and terraces as well as their own gardens. You will also
enjoy the luxury of underfloor heating, an open fireplace and hot and cold air-conditioning. Prices: 424,000 euros to 428,000 euros.
Senda Chica, La Reserva Golf
Constructed in the middle of a cork oak forest, Senda Chica is a tranquil spot that is located a stone's throw from La Reserva Golf Course and club house, and just over tow kilometres from the Sotogrande International IB School, as well as local shops and restaurants.
Its 102 contemporary properties come in three types: garden houses, roof gardens and penthouses. All around are strolls along paths through the cork oak forest. Your communal facilities include an outdoor swimming pool, paddle tennis courts and security. Price: 398,000 euros.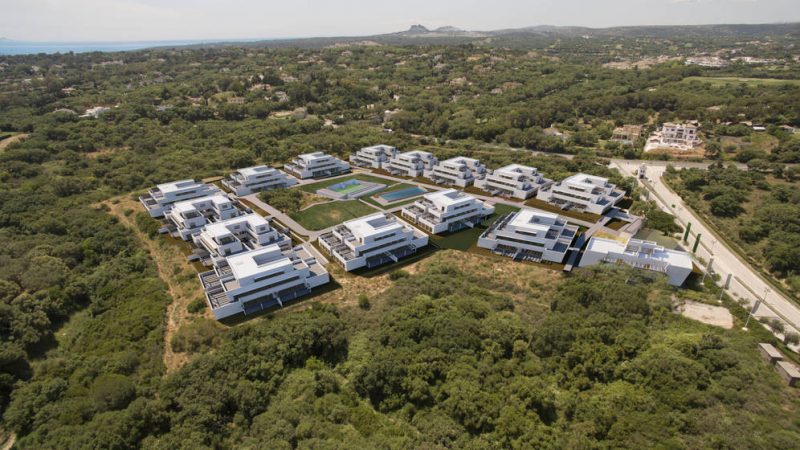 By The Holmes Team · December 10th 2018