On these pages we talk a lot about the summers that have made Sotogrande legendary among a discerning group of visitors and homeowners, but we realised that we should also dedicate time to describing another of this region's special experiences: winter in Sotogrande.
To start with, the famous long, warm summers do not suddenly evaporate and turn into harsh, cold winters. In fact, winter is one of the nicest times to be in southern Spain, as the temperatures are warm but mild, with lots of gentle sun and occasional soft breezes, interspersed with days with cloud cover and drizzle.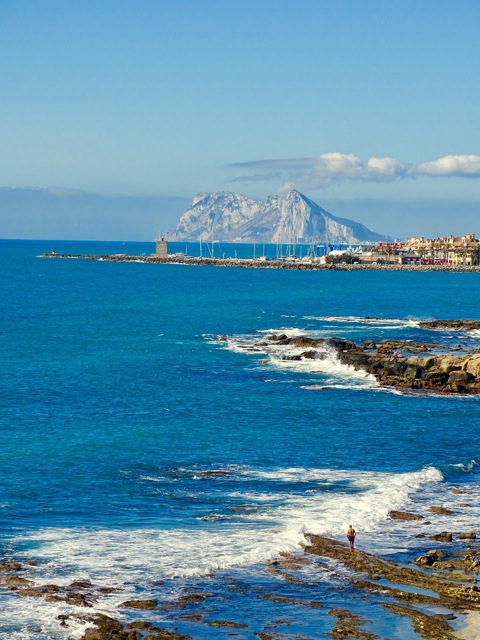 The latter make for comfy days by the fireplace, shopping for Christmas gifts or visiting cosy country restaurants or any of the fine dining establishments in the area. The Christmas period is a highly sociable one in these parts, with colleagues, friends and family organising get-togethers in restaurants and tapas bars.
Sport, shopping, socialising, dining and nature
The many Christmas fairs in the area also add a sense of community and herald in the season, along with brightly coloured street decorations, yet the winter experience here extends beyond the Festive Season to a period of the year that is also all about enjoying fine dining, spending quality time at home with friends and family, heading out into the countryside on day trips and enjoying some of the best year-round conditions for sports such as golf, tennis, paddle tennis and horse riding.
Winter offers a perfect time to walk on peaceful beaches and take in the scenery and views; follow hiking and biking trails, walk the dog in nature or head into the countryside on horseback. It's a time to find out what lays behind those hills and venture inland into the beautiful valleys, mountain ranges and country villages. Take in nearby Castellar, with its petting zoo, or Gaucín, Cortes de la Frontera and many other pretty mountain villages.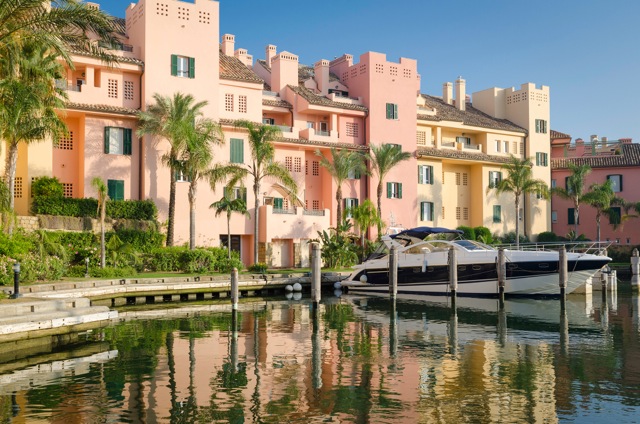 You will also enjoy Andalucía's cities this time of year; lively and warm yet not as filled with tourists and summer heat they really lend themselves to exploring. Among the many to experience are Málaga, Ronda, Cádiz, Jerez de Frontera – home of sherry – and Seville, while in the winter months the snowy ski resorts of the Sierra Nevada, just three hours away, beckon.

Come in the winter and you will discover a whole new Sotogrande waiting for you.

By The Holmes Team · November 29th 2019