Guide to Sotogrande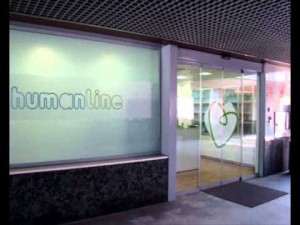 02/11/2011
The quality of health care and hospital facilities in Andalucia is generally of a high standard and the large hospitals in the main cities are very well equipped and offer excellent health care.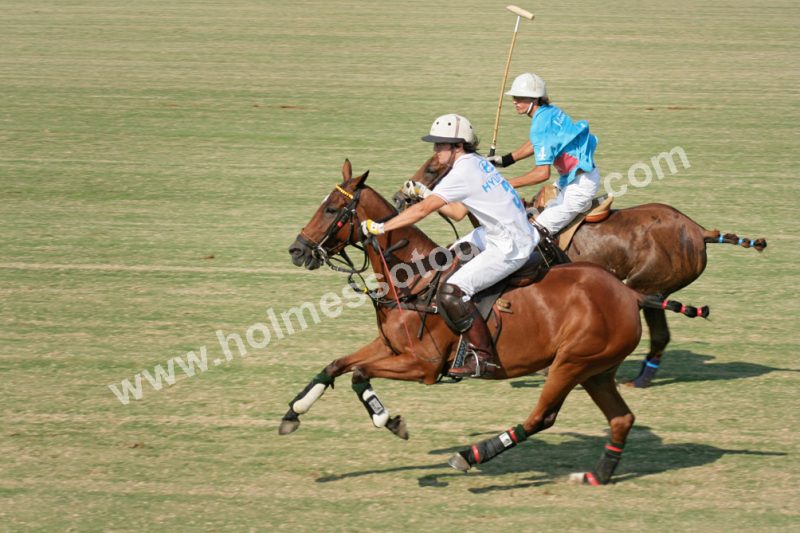 02/11/2011
Sotogrande offers a wide range of leisure and sports facilities to suit the whole family, whether you are looking for a relaxing beach holiday in a luxury spa hotel or an action-packed break to keep you entertained.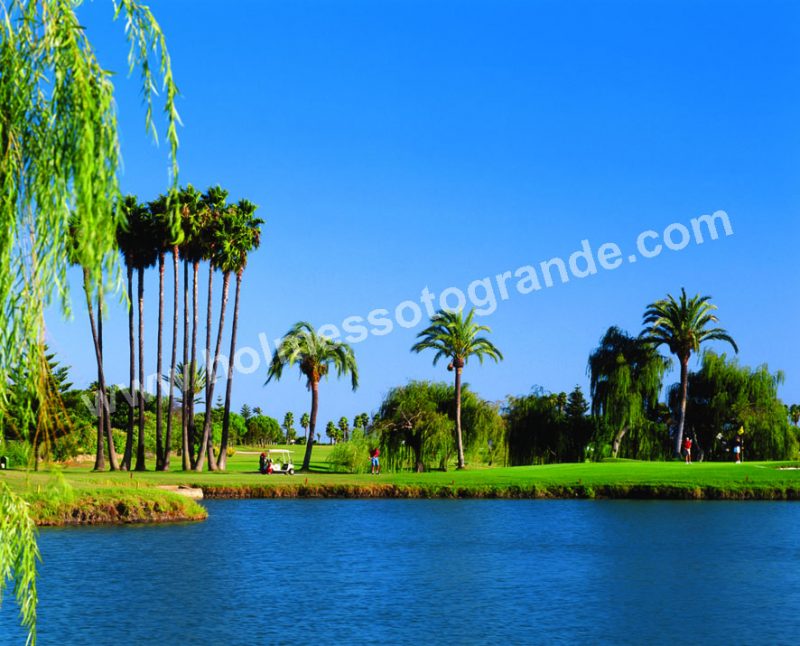 02/11/2011
The Costa del Sol, where Sotogrande is located, has a wide variety of golf facilities to suit players of all levels and with over 60 golf courses to choose from in this part of Southern Spain, it comes as no surprise that it is often referred to as the Costa del Golf.